We offer transfers by car from Panama City to Carti and visceversa
No longer have to worry on your transfer from Panama City to San Blas and we are part of the fleet of cars Transkuna S.A. We have the support with trained drivers, years of experience and proper license. In addition, we have the backing of the Guna General Congress for such activity.
For your convenience, we offer two departure times. The first at 5:30 am and the second at 1:30 PM from the city of Panama. Our cars have insurance seat, First aid kit, Free WiFi, Free Water Bottle, tracking via GPS and remote assistance.
Transportation is shared with other customers, but also offer private service for your convenience.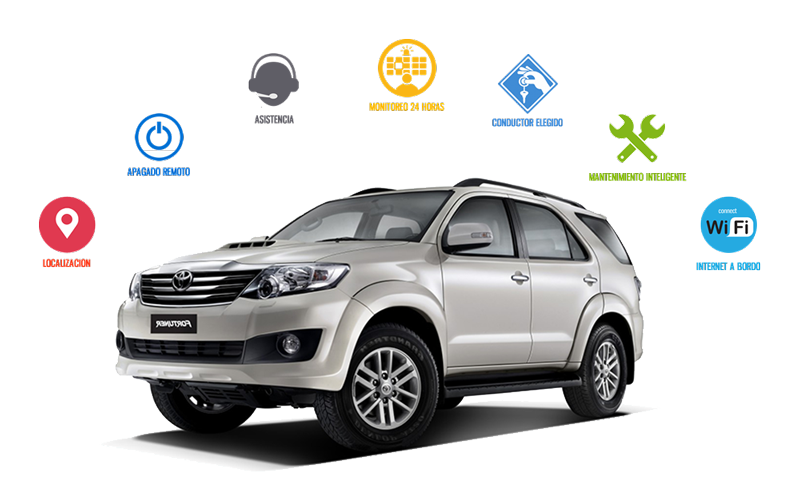 Our Prices
Cartí - One way
Cartí - Round trip
Panama City
$30.00
$60.00
El Llano - Chepo
$15.00
$30.00
Nusagandi - Police Control
$12.00
$24.00
Private Services
$150.00
$300.00
* Every Child occupying space pay regular price
Security
Feel safe in our car because we have insurance seat in case of accident, first aid kit and fire extinguisher.
Free WIFI
We have technology with free WIFI so you can share your moments in social networks
GPS Tracking
Our actions are being monitored from the offices of Trans Kuna S.A. to ensure safe and within hours set transfer.
Free Bottled Water
We offer Free Bottled Water in each spot.